Associated Disorder Therapy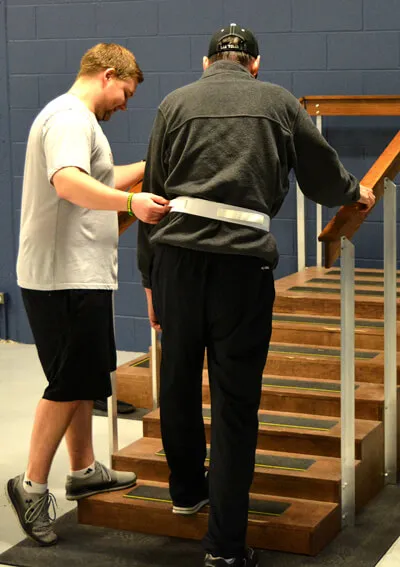 Due to the diverse nature of neurological disorders it is difficult to determine what your therapy at FSWC will look like and what benefits you can expect to see without first getting to know you and your ability level. To provide you with an appropriate answer we require an assessment conducted by a FSWC therapist before getting started with exercise therapy sessions. Assessments take approximately one hour, in which we will test your muscle strength, abilities to perform developmental movement patterns and activities of daily living. After completing the assessment, FSWC therapists will be better able to provide you with information regarding what you can expect in terms of potential goals that could be achieved, amount of time required in therapy, types of exercises you will be doing etc.

As neurological conditions are chronic, progressive or degenerative in nature it may change the overall impact exercise therapy can have on alleviating some of the symptoms of your condition. For example, in the case with many of our MS clients, their goals are to alleviate symptoms and possibly slow down muscle deterioration, although in some cases functional improvements have been seen.
If you are unsure if you are a candidate for our program or if you have further questions please do not hesitate to contact us by email
info@fswcregina.ca
 or by phone 
(306) 522-3792
. We would love to hear from you.